Golden Age Technologies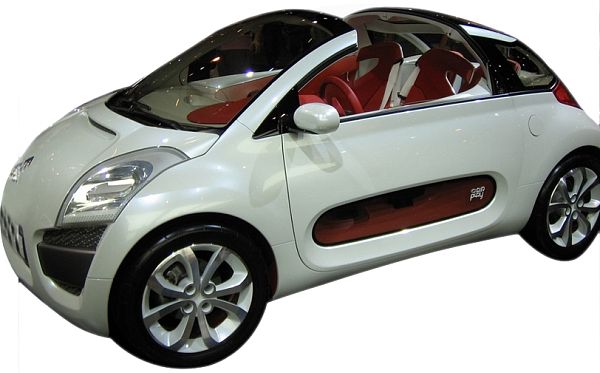 The Air Car Revolution
By UK News Group (Originally in English )
The air car, a dream vehicle for every Earth-loving citizen, is finally here and is being manufactured in factories around the world. As its name suggests, an air car is a passenger vehicle that runs on air. With no need for petrol, this amazing new green technology is emissions-free, the only thing coming out of the exhaust pipe being cold air. The revolutionary car was developed by former-formula one engineer Guy Nègre, who took almost twenty years and many prototypes of the air car to reach the current efficiency and reliability of the latest model, called the cityCAT.

The cityCAT can travel up to 68 miles per hour for a distance of 125 miles. The car is run entirely on compressed air that drives the pistons, which in turn move the car. The cold air can be re-used to air condition and cool the passengers. The air car can be re-fueled in two to three minutes by special air compressor units located at various gas stations for only two US dollars, representing a huge savings when considering today's ever-increasing gasoline and oil prices. Alternatively the car can be charged at home by plugging it into an electrical outlet; however this can take three to four hours.
The new CAT 34 engine has the added benefit of being able to re-compress air when decelerating, meaning that when you slow down or brake the car actually uses the energy to refill the air tank. Mr. Nègre's company-- Moteur Development International (MDI) is currently developing a hybrid version of the vehicle that will use bio-fuels along with the air compression technology to greatly increase its fuel efficiency. The new hybrid version will be able to travel over 3,000 miles without re-fueling.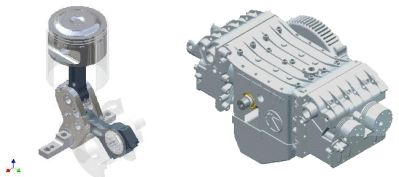 Tata Motor's, the largest car manufacturer in India has already signed up for this Golden Age technology and hopes to have at least 6,000 Air Cars running on Indian roads in 2008. Mr. Nègre has already signed with automobile companies in twelve other countries, including the United States, Germany and South Africa.
This is truly a Golden Age vehicle that will soon become a reality for many people around the world. The car will have less impact on the environment than current gasoline-powered vehicles and will be cheap and safe. Let's hope that this amazing car will gain popularity in all countries around the globe, thus greatly reducing CO2 emissions and protecting our precious planet from the dangers of global warming.

If you are interested in this eco-friendly car you can visit www.mdi.lu
References
http://www.popularmechanics.com/automotive/new_cars/4217016.html
http://green.yahoo.com/blog/ecogeek/66/air-car-ready-for-mass-production.html